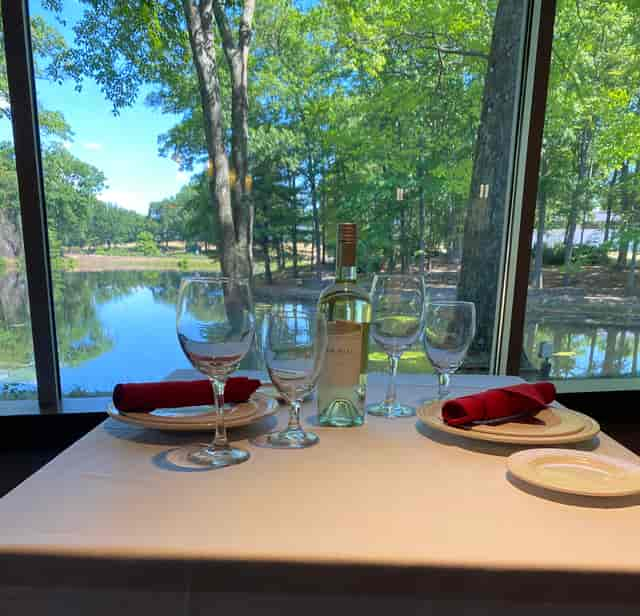 About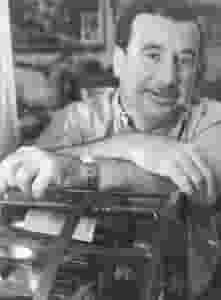 Our Story
The story of La Notte begins over 40 years ago with a family who wanted to bring quality fresh ingredients right to you at their tables. A venue concept that was created in time where the customer truly came first. Sam and his family traveled from the Greek Island of Rhodes when he was only 14 years old. Immediately, he took the restaurant industry, learning as much as he could as quickly as possible. Nearly half a century and 11 restaurants later, we are proud that La Notte is still family owned and operated.

Today, La Notte still cooks with only the very best fresh ingredients. And just like in our humble beginnings, we still believe the customer is our number one priority. We truly understand how important your BIG day, shower, party or reunion is to you and your family — because we understand family. Come take a tour and meet the team to see what sets us apart.
About Us
La Notte is a full service wedding and event facility, located conveniently in North Central Connecticut (right off I91). Established in 1992, La Notte is a family owned and operated venue nestled in the heart of East Windsor, Connecticut. Uniting rustic elegance and timeless romance, La Notte sets itself apart with a private, unique, warm and inviting setting for a memorable affair. Nestled on several acres of impeccably manicured land, La Notte features several event rooms, a stunning outdoor tent, and full bridal suite available for your next event or BIG wedding day!

Your wedding reception or special event can be held in one of our three banquet rooms or you may choose to celebrate in style with a tented reception. Step outside and you'll be surrounded by tiered patios that serve as the perfect atmosphere for cocktail hour, a cascading waterfall, fire pit, and a grand pergola for an unforgettable ceremony. With sprawling over 11,000 square feet, and over 40 years industry experience, we are certain La Notte would be an excellent solution for you special day.

Our full service banquet facility caters to every event from intimate bridal showers and milestone celebrations to timeless weddings and receptions as well as corporate meetings or social functions. We LOVE customizing to make sure your event dream is all you hoped for. Our staff is dedicated to exceeding your expectations. La Notte's committed team is here to make your event planning as simple as possible so you can focus on sharing your magical moments with relatives and friends.

Come see what makes La Notte a hidden gem.